Morro Audit
Morro Audit keeps record of user SMB sessions and events of accessing your files for compliance and retroactive analysis. It provides comprehensive query and filtering capabilities to search for events in a time period. Filters include shares, CacheDrives, pathname phrase, users, command types, etc. Search results can be saved and downloaded.  
Morro Audit also provides Ransomware Smoke Test detecting thousands of ransomware extensions as well as access anomaly by volume per hour or per day.  
Visibility and Queries
File access activities are logged in the cloud and are searchable by user name, share name, CacheDrive, and timestamp. Command types include file creation, file operation, and metadata changes.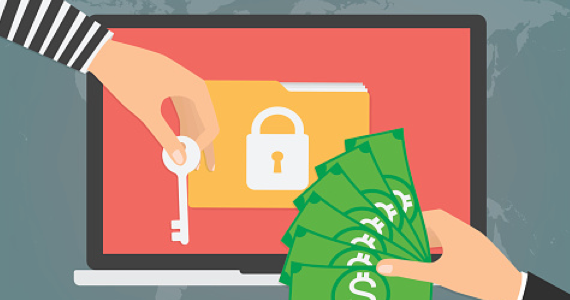 Risk Signal Management for Ransomware
System Admin can set alerts to detect unusual bulk operations with preset responses such as immediate shutdown.
Learn more at Morro Audit User's Guide.
Schedule a FREE
Online Demo Today.
---
Request a live demo and one of our specialists will get in touch.