CloudNAS Hybrid Cloud File Services
for Global Collaboration

Gigabit LAN Performance + the Power of Cloud
Global File System
Morro Data's cloud-based Global File System (GFS) provides users with a centralized file view via a real-time file sync in the cloud, allowing users to access files in any location through a single file namespace. Plus, Morro Data's web-based management console provides a single pane of glass to manage devices, user permissions and analytics from a central location.

This is exceptionally beneficial when managing data across multiple locations. No need for VPN or third-party sync software, CloudNAS provides access to files from anywhere at any time.

CloudNAS delivers enterprise-level features such as versioning, file locking and permissions to ensure the ultimate file security and protection from Ransomware.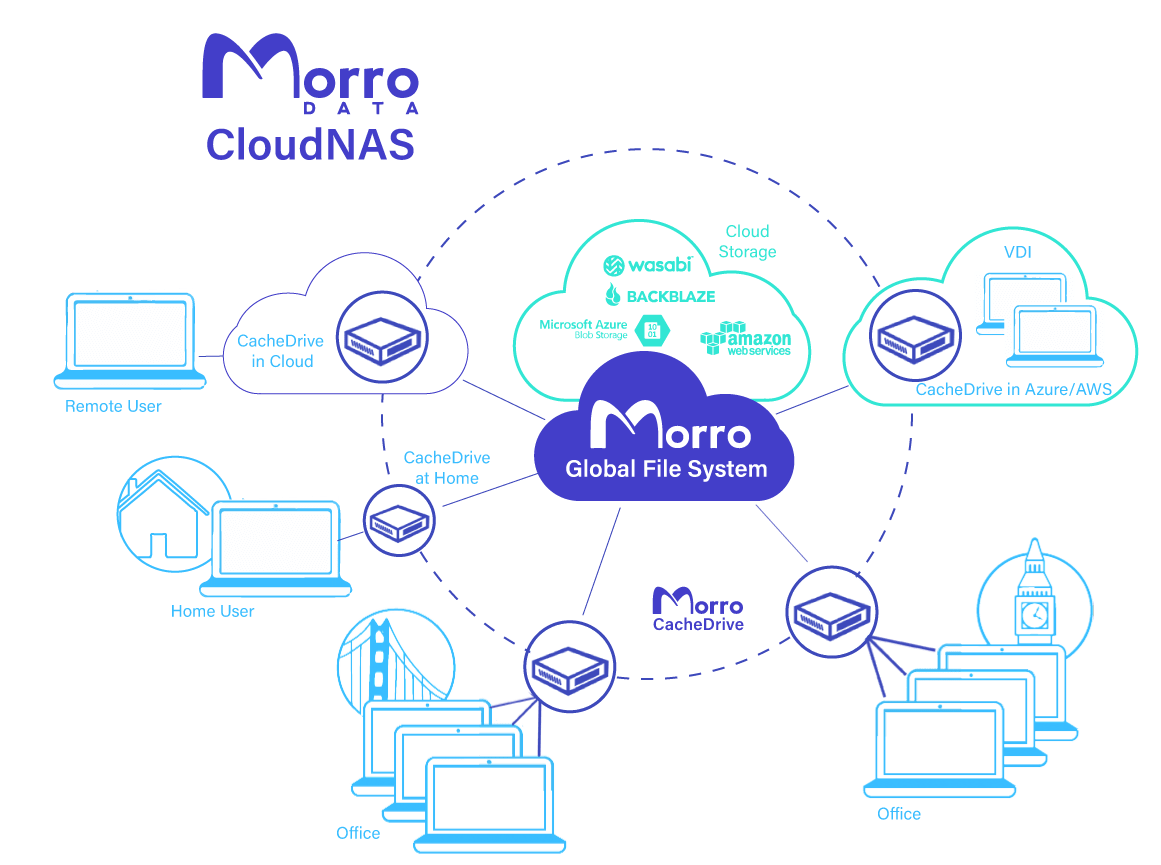 Multi-Cloud Redundant Storage- Reliable, Accessible, and Scalable
Morro Cloud is designed to be an unlimited, cloud-first storage consolidation solution. Through File Explorer or Finder, users have a full view of their entire file system. Morro's CloudNAS service plans offer Amazon S3, Azure Blob, and other cloud storage providers.
Morro's partnerships enable users to "Bring Your Own Storage" (BYOS) from many trusted cloud providers from any AWS S3 regions, Azure Blob storage, Wasabi Hot-Storage, Backblaze B2, Seagate Lyve, and others. With variety choices of cloud storage options, CloudNAS makes it easy to consolidate your data in the cloud and present the data to you like a NAS. Also, with encryption, your files are secure in the cloud.
CloudNAS supports multi-cloud redundancy to protect your enterprise data with the highest availability and reliability. Learn more about
Multi-Cloud Redundancy.
---
NAS Storage vs Cloud
It's time to move away from hardware-centric architectures and into the cloud era.

Morro Data's CloudNAS Series combines the fast file access and NAS SMB interface of the CacheDrive with global file services and cloud object storage – delivering the most efficient and affordable file services solution in the market. CloudNAS benefits include unlimited Primary and Archive Storage Consolidation, Multi-site File Share and Sync, and Cloud Backup with Instant disaster recovery.
---
CacheDrive
Morro's CacheDrive gateway plugs easily into any network and in minutes allows users to access files 100 times faster than traditional cloud services. Thanks to Cache & Sync and cloud computing technology, users can say goodbye to lengthy upload/download times. All files and metadata are fully visible with the most recently used active files cached locally. Users can see and access files instantly with a Network Share drive letter interface, with the CacheDrive behaving like a traditional NAS File Server.

A variety of CacheDrive models are available; businesses can choose a device that fits each office's unique file and user demands.
---
See How Cache & Sync Enables All of Your Offices to Have One Centralized File View
Watch this quick video on how Cache & Sync works across your multiple offices or locations. Morro CacheDrive makes sharing files between offices Quick, Easy, and Safe. Now sharing files or data across multi-site is just a click away.


---
Centralize Device Management with Morro Cloud Manager
Manage your devices and users globally, including setup, reboot, and shutdown. Integrates seamlessly with Active Directory and Azure AD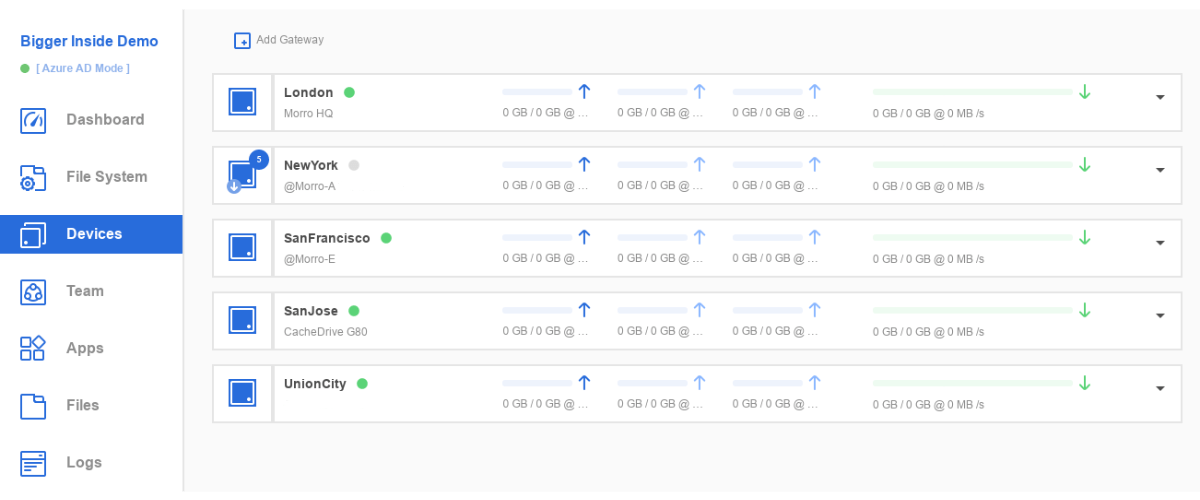 Three Ways to Connect to Your Files
We've made it easy for you with our dedicated desktop app, web portal or simple share drive access
Simple Network File Interface. Cloud Made Easy.

Love share drives? We do too.
Simply map a drive letter to any PC or Mac

Morro Connect

Our desktop apps for Mac OSX and Windows allows you to easily access all your shares

Team Portal

Need files on the go?
Simply login and get access to all your files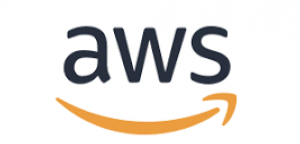 Schedule a FREE
Online Demo Today.
---
Request a live demo and one of our specialists will get in touch.