Channel Partners
Partner with Morro Data to gain instant access to exclusive resources and win new business. Join a community designed to make your business grow.
GDEP Solutions Inc.
GDEP Solutions Inc. (CEO: Atsushi Nagasaki, hereinafter GDEP), is an IT distributor/reseller in Japan with the focus of NVIDIA GPU computing system and the Cloud-based Solutions. The company supports businesses through reliable, integrated services and market-leading cloud technologies. GDEP launched Morro Data CloudNAS solution in Japan for its excellent cost-performance and file-sharing capability across offices.
TeamLogic IT
TeamLogic IT is a national provider of technology solutions that businesses rely on for best-in-class Managed IT Services that is proactive, preventative, and responsive. Its success is driven by one core mission - to leverage technology to clients' advantage. Thousands of businesses across North America are taking advantage of the ability to deliver highly available and flexible IT systems, filling the void in the market for a trusted technology advisor.
Reboot Computer Services Inc.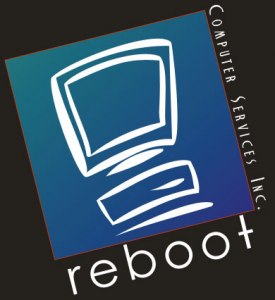 Reboot Computer Services Inc. is a computer services provider. It has offices in the United States and the UK with experienced leadership and skilled technical ability. Reboot provides Morro Data CloudNAS solution and supports the computer technology needs of various organizations in educational and private consumer markets.
Tukuru Technologies
Tukuru Technologies is a New York City based consulting firm specializing in providing technology consulting services for the AEC community. The team consists of certified Information Technology professionals with the collective goal of providing simple solutions to complex problems. Tukuru Technologies has been dedicated to supplying Information Technology solutions for more than a decade. As Morro Data MSP partner, Tukuru Technologies provides CloudNAS solution and support to various small, medium and large-sized clients located in the New York City metro area.