Remotely Access Your Files From Anywhere
Whether you are in the office or on the road, Morro Data's cloud-first architecture enables you to access your files or manage your system from anywhere that you have an internet connection. Every account has a Team Portal accessed through a unique sub-domain that you specify. The Team Portal can be accessed through a browser or our local app Morro Connect.
Easy set up Morro Data CacheDrive at home with
G80
for home office. All the files are safely stored in the cloud and cached in the CacheDrive under NAS SMB interface with Gigabit access.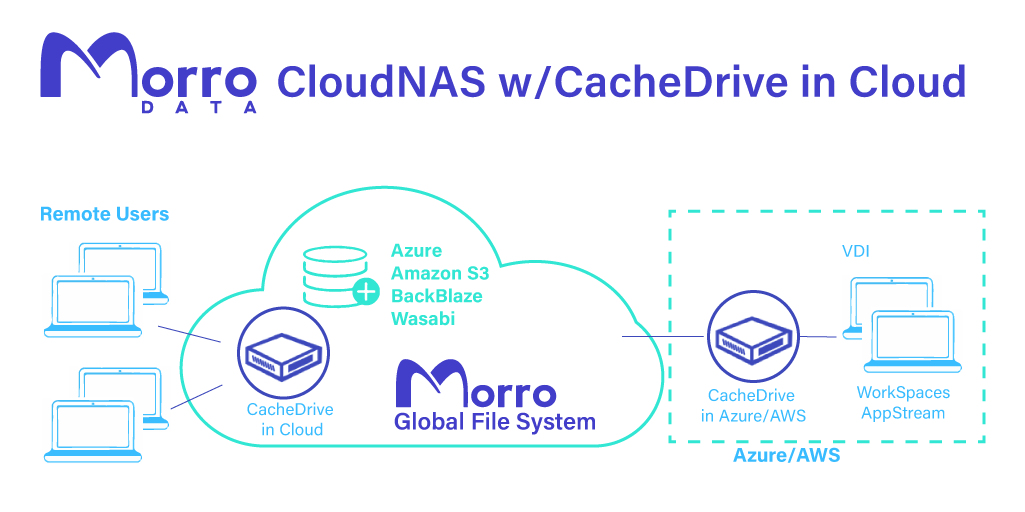 Access the files remotely from the native filesystem interface via an encrypted secure link. Morro Data CacheDrive in Cloud is a virtual appliance deployed in the cloud or in Azure or AWS based VDI environment for unified remote access with easy set up, security, and data integrity. It supports user clients with Windows, macOS, iOS, and Android operating systems.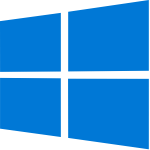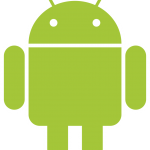 File Access in Team Portal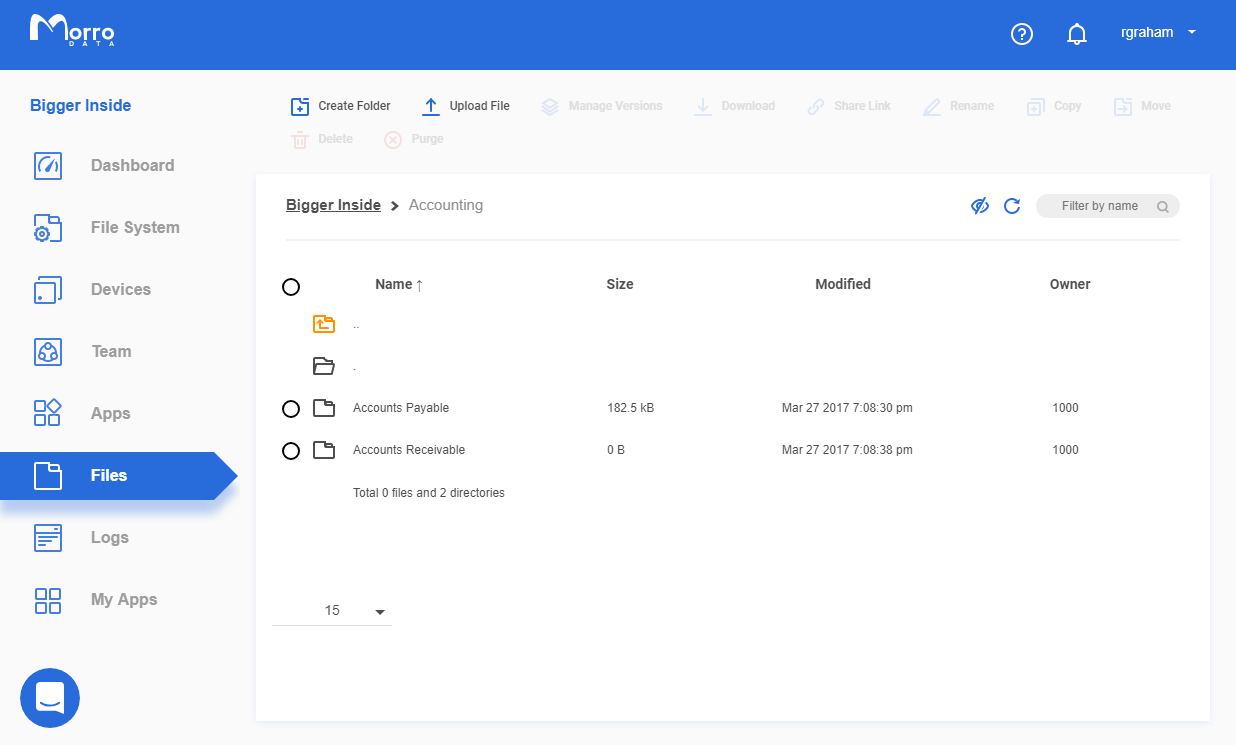 Access the Team Portal from any browser and gain access to your entire file system in the cloud. With Azure AD integration, use the same login credentials as your Office 365/ Microsoft Business Account.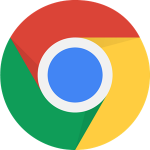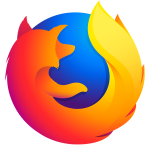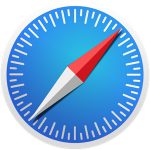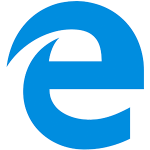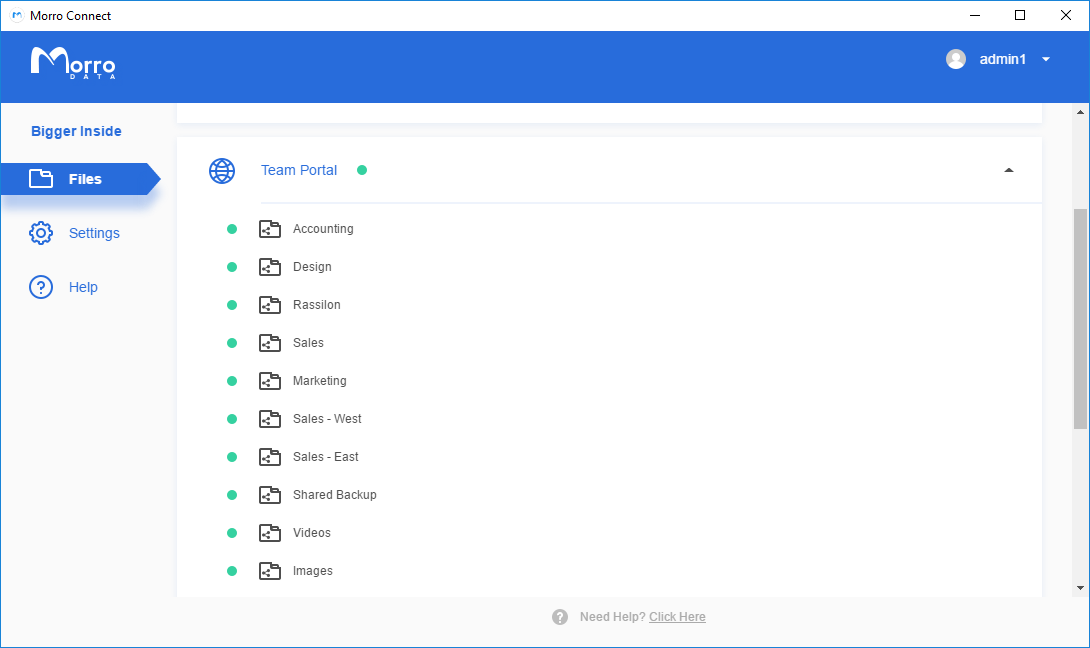 Morro Connect enables remote access to your complete CloudNAS file system through a convenient local app. Upload, Download, and Browse files from anywhere. In addition, Morro Connect makes it very simple for MacOS users to mount and access network shares when locally connected to the CacheDrive. Available for download in both the Windows Store and Mac App Store.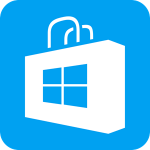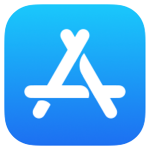 MyWorkDrive
and Morro Data collaborate to provide businesses with the most complete
Cloud NAS solutions for the hybrid workplace
. Users from anywhere can now securely access the file system at up to Gigabit speed. It's 100% remote accessibility of files from any Web Browser, Mobile, Mapped Drive, or local NAS with Gigabit performance.
Schedule a
FREE
Online Demo Today.
---
Request a live demo and one of our specialists will get in touch.