Morro Migrate
Automated Cloud Migration of Your File Servers
Migrating file servers to the cloud could be a lot of effort and time. Morro Migrate simplifies the file migration process into three easy steps: Scan, Seed, and Upload.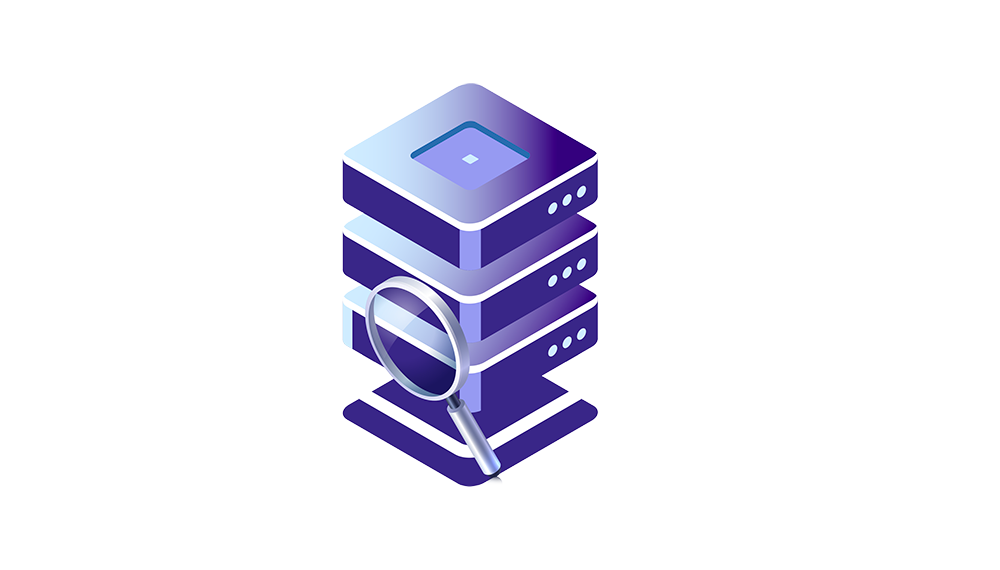 1. Scan
Examines the source share for volume integrity and file attributes. Over time, file servers tend to accumulate files from all sorts of places and along with this come unsupported filenames, orphaned files with invalid permissions and even files with missing date timestamps. Migrate will scan your existing share and let you know if any issues are found.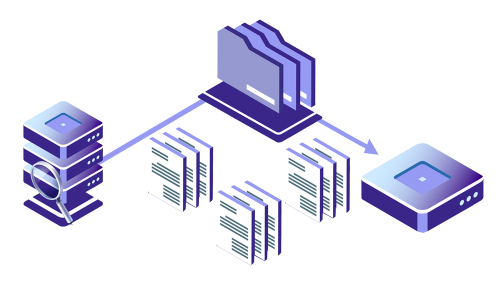 2. Seed
Mirrors the tree structure of the source server in the CacheDrive. The second step is to create the entire folder using stub files while intelligently managing the available cache space on the CacheDrive. Even though your CacheDrive capacity may be smaller than your source share, we can still get all your data safely into the Cloud.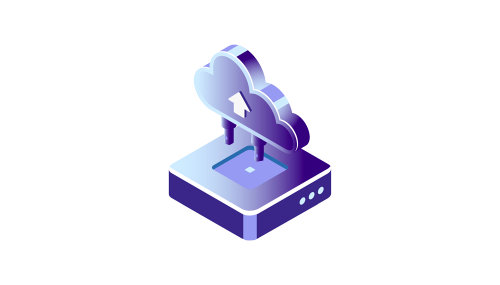 3. Upload
Manages the file upload from the source server to the cloud. Because this depends on both your upload bandwidth and the number of files, this is usually the longest phase. During this phase, the CacheDrive acts like a proxy server for files both in the cloud and still on the source server, so your organization can maintain full access to all files while the files are being transferred into the Cloud.
Let Morro Migrate take the headaches out of moving your files to the Cloud!
Technical Overview
Morro Data enables data consolidation by offering different share types for multiple tiers of data applications. Share types include sync, replication, archive, and collaboration. Shares are created and managed in the cloud management portal and all shares are represented in a single global namespace with scalable capacity. Read More.
Schedule a
FREE
Online Demo Today.
---
Request a live demo and one of our specialists will get in touch.