Wright-Pierce is an award-winning multi-discipline environmental engineering firm providing sustainable water, wastewater, and infrastructure engineering services. With more than 250 professionals and twelve offices throughout the US Northeast and Florida, Wright-Pierce has always been looking to identify and deploy the best solution for the continuous challenges of managing its distributed project teams and widespread data.
---
EIGHT25MEDIA is a Silicon Valley based web design and development agency with offices located in North America and Asia. EIGHT25MEDIA has won numerous design awards and had been named the top web design agency by Clutch.co. Their clients include major companies in both the B2B and B2C space such as Machine Zone, SoftBank, Space Systems Loral and Heineken.
---
Network Management, LLC, is a Managed Service Provider (MSP) operating in Cleveland, Ohio. They provide a broad variety of services including on-site support services, consulting services, systems engineering services, procurement services, LAN/WAN design and installation, Internet access, Web and E-Mail support services, Internet and network security, and security systems integration.
---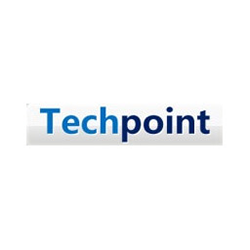 Techpoint is a publicly listed fabless semiconductor company developing high-definition (HD) video technology for video surveillance systems and automotive infotainment systems. With design centers at multiple US locations, as well as offices in Japan, China, Taiwan, and Korea, Techpoint has become one of the leaders in its target market.
---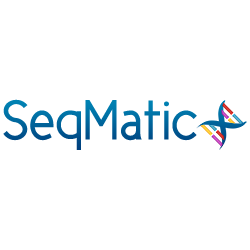 SeqMatic is a next generation DNA sequencing service provider. SeqMatic was founded by world leading scientists who were part of the revolutionary R&D team at Illumina (a company whose products enable researchers to explore DNA at an entirely new scale). SeqMatic'sclients include some of the largest genomics and transcriptomics research facilities like Stanford and Harvard University, the USDA and FDA, and the Allen Institute for Brain Science.
---
Founded in 2003 in Springfield, Ohio, Upward is an agency that integrated full digital marketing services. The agency has been rapidly growing throughout the years and now employs more than 70 employees across 7 offices located throughout the United States and Europe. As the company grew, so did its storage.
---