Cloud Backup & Disaster Recovery
Automate the backup process so you can sit back and relax.
Enterprise Class Backup For Everyone
Let your storage do the work. Using the cloud as your primary storage means no more backups or maintenance.
Bring the Cloud Closer with
Morro Data Cloud NAS

---
Instant Recovery
Files are in the cloud and accessible from anywhere combined with no critical hardware means your files are available to you at all times.
---

---
File Level
Restore
Restore files without having to restore your entire backup. Versioning means users can find old versions of their files at any time.
---

---
Elastic
Scalability
Cloud storage virtualizes your file server so you never have to worry about running out of space. Save as many copies of your data as you need.
---

---
Setup in
Minutes
Simply plug in a CacheDrive at your location and all your files will be accessible.
---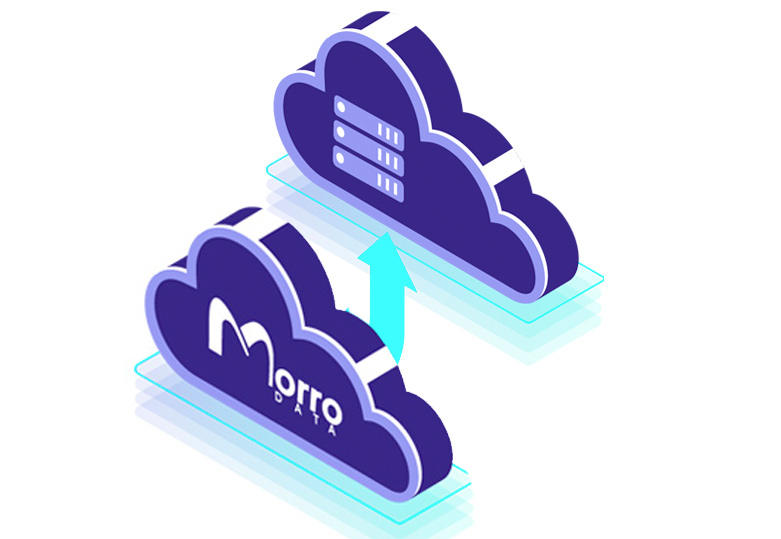 Use Cloud NAS Echo feature to backup a share or folder to your own separate admin controlled cloud account. ECHO mirrors files between a share and a third-party file sharing service such as Dropbox or OneDrive. Via ECHO, the user's Morro Global File System is connected to third-party file sharing services for external sharing or collaboration.
Ransomware Protection
The way to protect your files from ransomware attacks is to keep an off-site copy of your files. In most cases, there is a gap between your last backup and the time you are attacked meaning your recent data is at risk of being lost.
With Morro Data versioning, a new version is saved each time a file changes. This means that a file encrypted by the virus automatically saves a copy of the latest version of the file.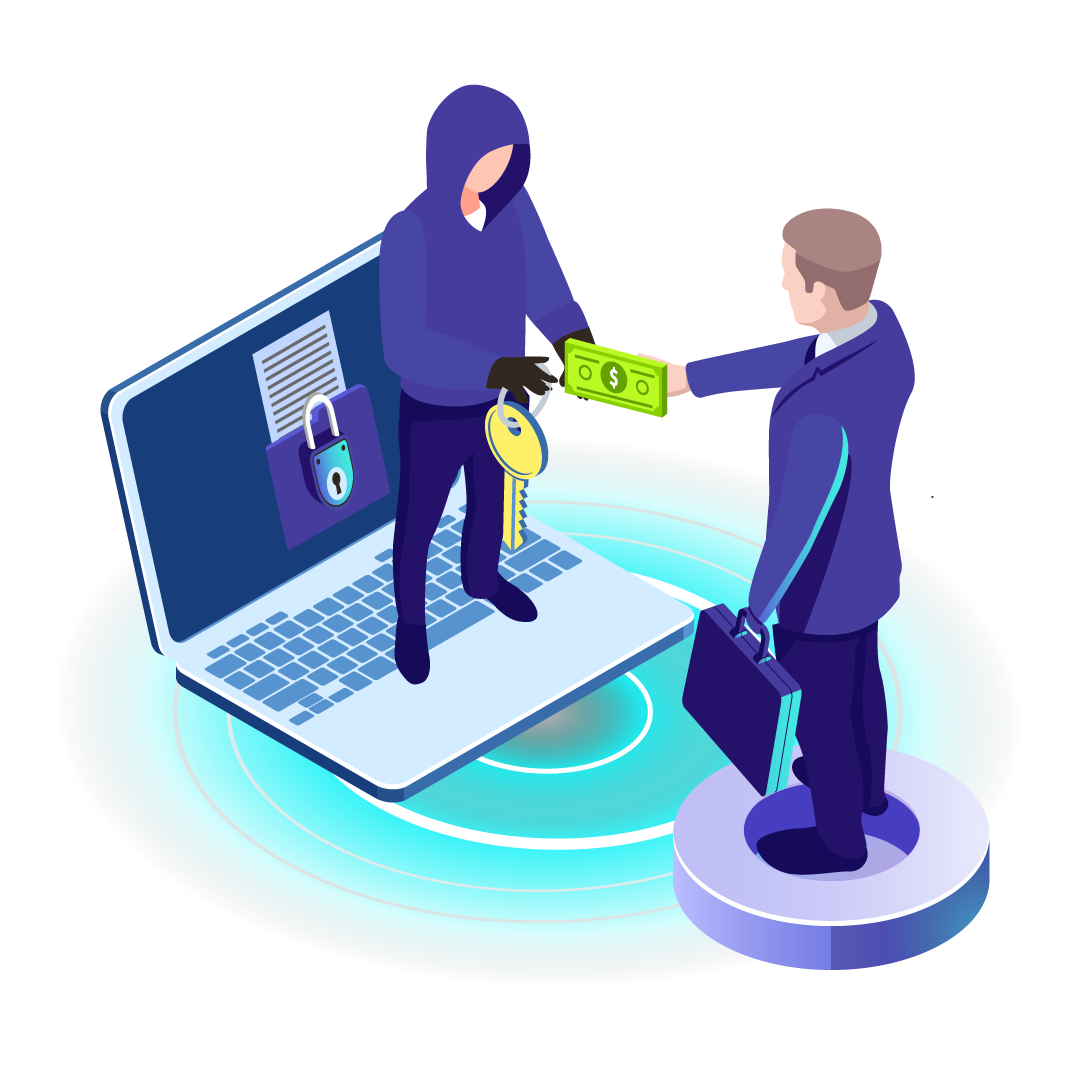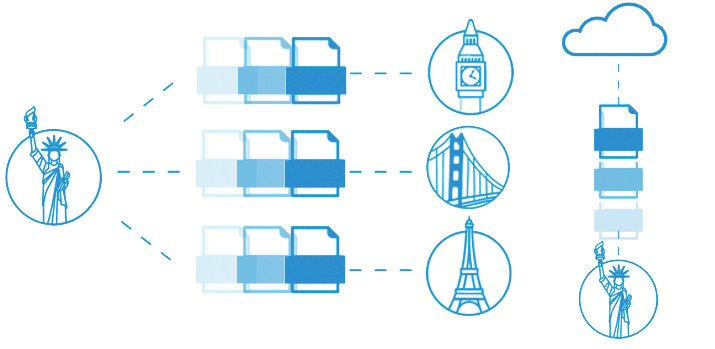 Replicate and Scheduled Sync

Just need to back up? Replicate shares allow you to schedule your backups and take advantage of a lighter overhead, with an up to 2.5x speed increase over real-time Sync.
Schedule a FREE
Online Demo Today.
---
Request a live demo and one of our specialists will get in touch.