Remote Team Collaboration for Revit and AutoCAD
Autodesk Design Collaboration
Morro Data CloudNAS modernizes enterprise file sharing with a scalable and distributed hybrid cloud architecture. Connected through a global file system, CacheDrive gateways are deployed on premises to store files in the cloud and sync among multiple sites while presenting the fast, secure, and familiar NAS interface to users.
Remote Team Collaboration (RTC) for Design enables remote Revit teams to work on the same project as if on the same local network. Revit users can perform Sync-with-Central and Reload Latest operations across remote sites and CloudNAS handles the necessary file syncing and locking in the background. It also supports AutoCAD, Civil3D, Bluebeam, and Microstation. The project files are safely stored in the cloud and cached to the local CacheDrive gateway for performance.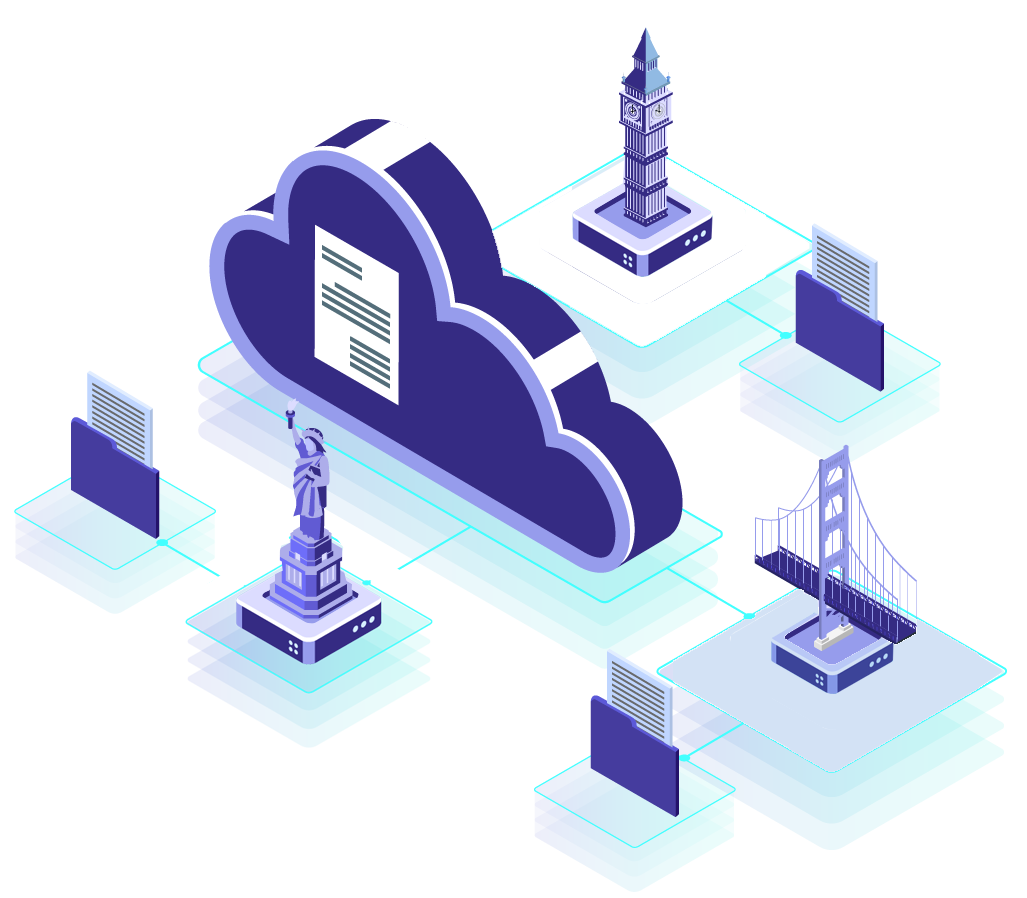 Collaborate on Revit designs across multiple sites
Collaborate on Revit designs across multiple sites with file sync and file lock.
Morro Benefit:
Remote Collaboration Business Continuity.
Easy Expansion Rich Applications.
Sync and lock files remotely among multiple Revit users
Files are safely stored in the cloud
Simply add CacheDrive to expand the number of site
Cloud-based Management for Global Sites
File system and CacheDrive gateways for global sites are managed in the Morro Cloud Manager. MCM also provides Apps for Cloud-to-Cloud Sync, Access Audit, SharePoint Sync, and Slack integration.
Morro Benefits:
Cloud-based centralized management made team collaboration simple.
Global filesystem with data integrity and security.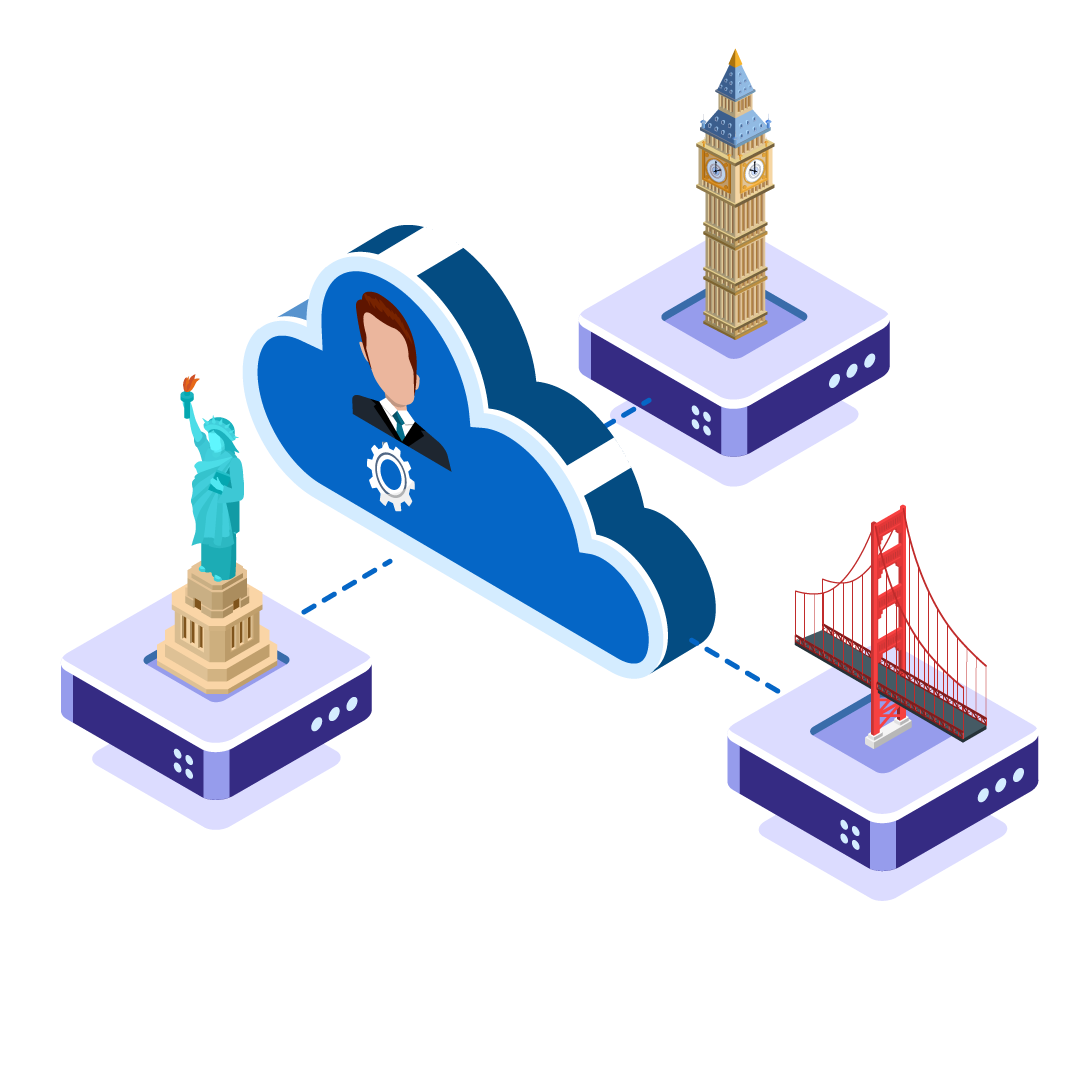 File Sync and Lock
Files are stored in the cloud and synced to the CacheDrive gateway at each site. Each CacheDrive keeps a a copy of the design files for fast access. Revit user performs "Sync-with-Central" to upload the latest design to the central server (cloud) and sync with other sites. Revit models are viewed and managed by project teams in real-time.
Morro Benefit: 
Real-time file locking is managed by the cloud server. Site Security and User access are globally managed. NAS Interface with Cache Acceleration offers high performance.
Schedule a

FREE


Online Demo Today.
---
Request a live demo and one of our specialists will get in touch.