Your Data in Cloud with High Availability
CloudNAS Multicloud Redundancy pairs two cloud storage providers to bring the highest data availability to your enterprise. Files continue to be available and sync among multiple sites even when one of the providers becomes inaccessible. Multicloud policy defines the access priority of the cloud storage providers for the best operational efficiencies.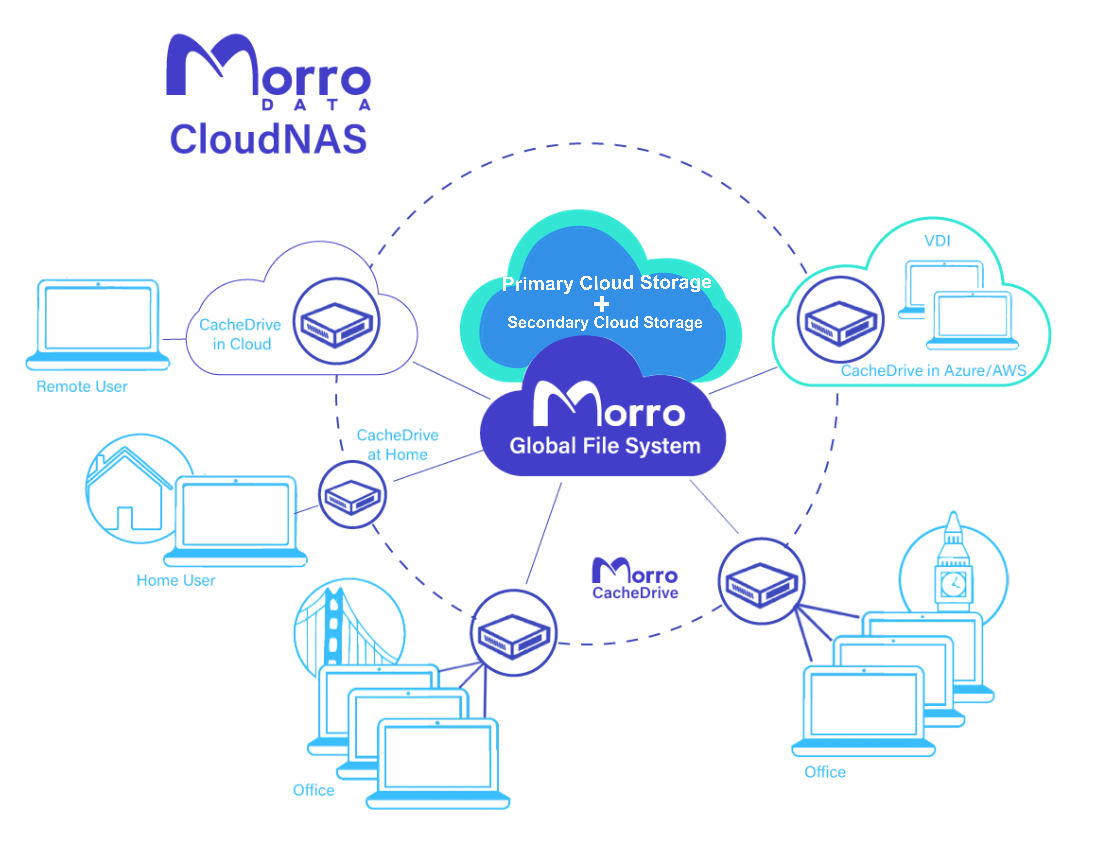 Benefits of Multicloud Redundancy
High Availability
- Store data in two cloud storage providers for high availability
- Automatically repair to full redundancy when the inaccessible provider becomes available
Easy Setup
- Enable multi-cloud redundancy at the storage pool level for new and existing shares
- Add multicloud redundancy at any time
Policy-Driven Operational Efficiency
- Policy driven data upload and download for the best operational efficiencies for performance and cost
- Each storage pool can have own pairing of multi-cloud redundancy
- Deferred Redundancy option for fast upload and sync performance
Let's Get Started!



---
Request a live demo and one of our specialists will get in touch.