Morro Channel Partner Program
Grow your cloud storage business as Morro Channel Partner
Morro Data believes IT should be simple and that small and medium-sized businesses should have a fast, efficient, affordable and enterprise-class solution when it comes to data. Morro Data is committed to work with channel partners in offering an innovative cloud-based file service and data management solution.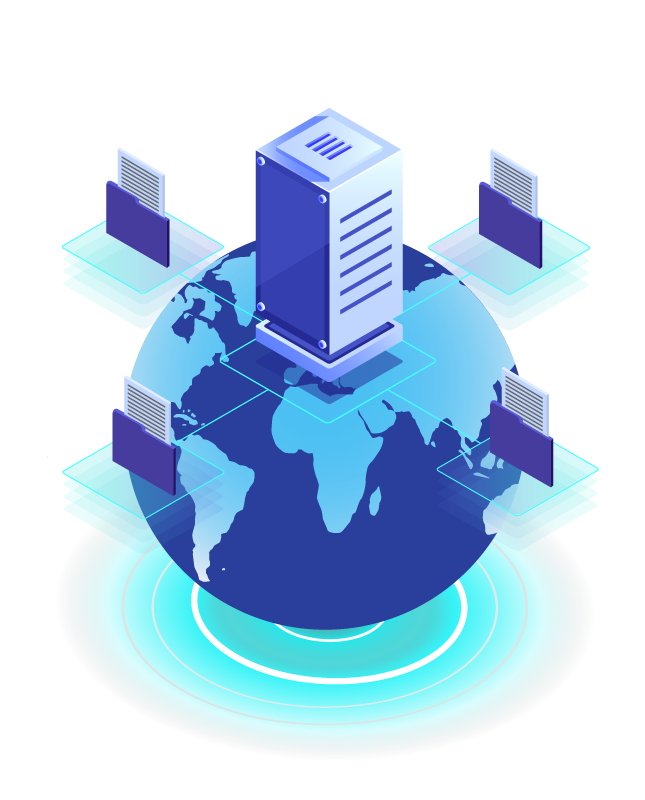 Expand your cloud and file management business
Deploy an advanced solution for today and tomorrow
Increase Your Profit Margin and Recurring Revenue with SaaS
Morro Data is revolutionizing data management with its innovative CloudNAS 3-in-1 File Services delivering local network performance for a simple user experience combined with cloud reliability, accessibility, and scalability. Morro Data's Global File Services allows businesses and managed service providers to quickly and efficiently manage unlimited file storage, multi-site file sync and file lock, and instant disaster recovery.

Read the Case Study from MSP Network Management, LLC. Not only did Morro Data CloudNAS help Network Management close their deal with their architectural firm client, it worked so well they added CloudNAS to their portfolio of services.
Program Benefits
|   | Gold Channel Partner | Platinum Channel Partner |
| --- | --- | --- |
| Eligibility | Meet quarterly revenue target | Meet minimum amount of service subscription |
| Partner Business Contact | Yes | Yes |
| Partner Technical Contact | Yes | Yes |
| Technical Training | Yes | Yes |
| Technical Support | Yes | Dedicated |
| Evaluation Program and Early Access to New Releases | No | Yes |
| Free VM Access | Yes | Yes |
| Sales Support | Yes | Dedicated |
| NFR Program | Yes |  Yes |
| Deal Registration | Yes |  Yes |
| Tiered Discount | Yes | Yes |
| Lead Generation | No | Yes |
| Joint Marketing Program | Yes | Yes |
These programs determine the level of sales, support, and marketing assistance provided to Morro Data Channel Partners and the level of commitment from Channel Partners.
NFR Program
For qualified partners to purchase not-for-resale (NFR) CacheDrive devices at a special price or receive a free VM based CacheDrive to use with their CloudNAS service plan
Exclusive Service Plan for Partners
Special Morro Data CloudNAS service plan designed for partners to use for testing, demonstration, and use-case development
Early Access and Evaluation Program
Learn Morro Data's products, services, and solutions
Technical and Product Support
We support you to be successful. Always available
Deal Registration
Support partners to close high-value customer projects
Lead Generation
We generate and pass leads to channel partners
Success Together
Support partners to grow their cloud business with dedicated resources, performance-based tiered pricing policies, marketing programs, and new product development
Brochure
Morro Channel Partner Program is designed to provide maximum profitability for our channel partners. We are fully committed to helping our channel partners grow their business.
DOWNLOAD NOW.
Hybrid Cloud Storage Matrix
The mapping matrix is for recommendation only.
|   | Other Solutions | Morro Data |
| --- | --- | --- |
| File Sync and Share | * | * |
| Cloud Backup | * | * |
| Active Archive | * | * |
| Multi-Site Collaboration |   | * |
| Global File Locking |   | * |
| Ease of Deployment |   | * |
| Low CapEx |   | * |
| CacheDrive on-prem, in cloud, and at home |   | * |
Get access to the innovative CloudNAS solution and the world-class program designed to empower your business.
Join the Morro Channel Partner Program
Ready to learn more about MorroData and how we can help? Schedule a free demo today!