Join our Team!
Morro Data has a fast-paced, stimulating, and enabling environment. We're looking for enthusiastic, conscientious self-starters to join our team. Our current job openings are posted below. If you don't see a position that fits your background, but think you're right for us, send us your resume and LinkedIn profile URL with a cover letter explaining why you're the perfect person for the job.
Send your resume and LinkedIn URL to: careers@morrodata.com
Build Your Career at Morro Data
Be a Part of a Growing Company
---
Serial entrepreneur founder and leadership team have proven track record scaling technology businesses
Are you interested in joining an innovative Cloud Storage SaaS startup where you can make a personal difference?
Are you top-notch in your field and excited to work on game changing technology?
Do you get things done and want to work in an environment where you can?
Are you an "A Player" with a demonstrable track record of success?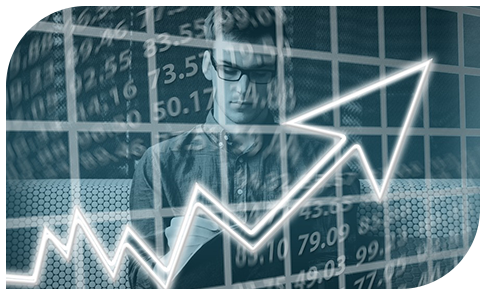 What We Offer?
Morro Data offer a multitude of benefits to working with us.
We believe a company is only as good as its people.
LEGAL DISCLAIMER: Morro Data is an Equal Employment Opportunity employer. It is our policy to provide equal opportunity to all employees and applicants and to prohibit any discrimination because of race, color, religion, sex, national origin, age, marital status, sexual orientation, genetic information, disability, protected veteran status, or any other consideration made unlawful by applicable federal, state or local laws. Employees will be treated on the basis of their job-related qualifications, ability, and performance. It is also our policy that sexual harassment or any other kind of harassment including harassment based on sexual orientation will not be tolerated. The foundation of these policies is our commitment to treat everyone fairly and equally and to have a bias-free work environment