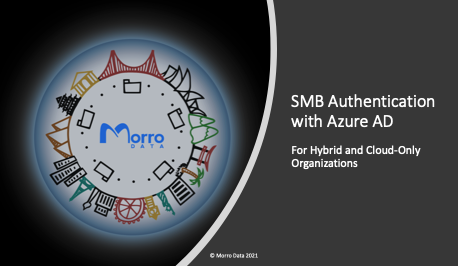 SMB authentication modes support for hybrid and cloud-only organizations. (including Azure AD, Azure AD DS, Morro Users Directory, OpenLDAP, JumpCloud, Okta, and OneLogin)
Read more.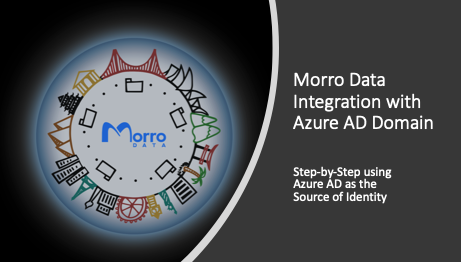 Morro Data Integration with Azure AD Domain. A step-by-step guide to using Azure AD as the Source of Identity.
Read more.
Technical Overviews
Morro Data technical overview gives a brief overview regarding the product's features and dives deep into how it works and the processes.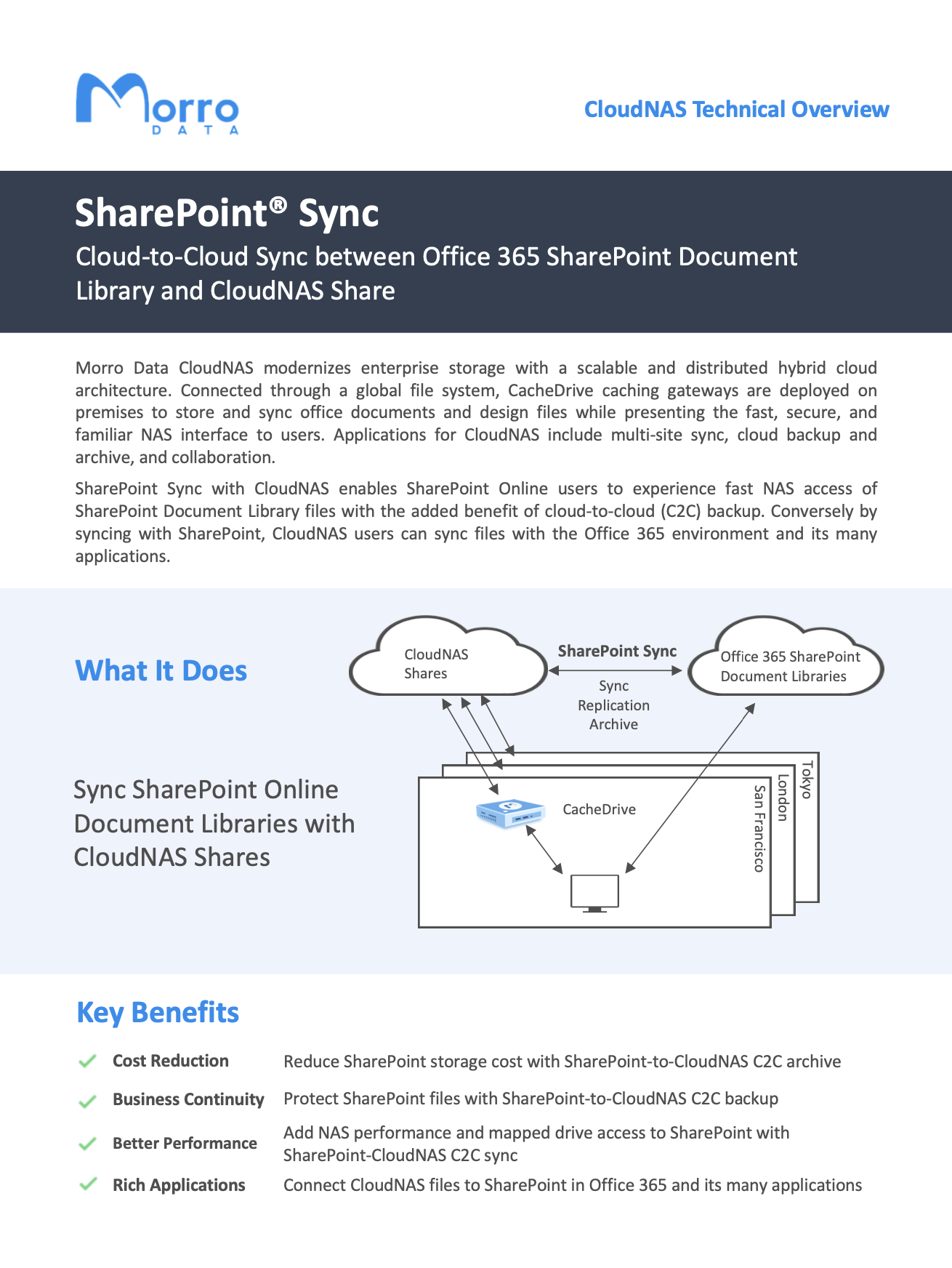 CloudNAS SharePoint Sync enables SharePoint Online users to experience fast NAS access of SharePoint Document Library files with the added benefit of cloud-to-cloud (C2C) backup. Conversely, by syncing with SharePoint, CloudNAS users can sync files with the Office 365 environment and its many applications.
Read more.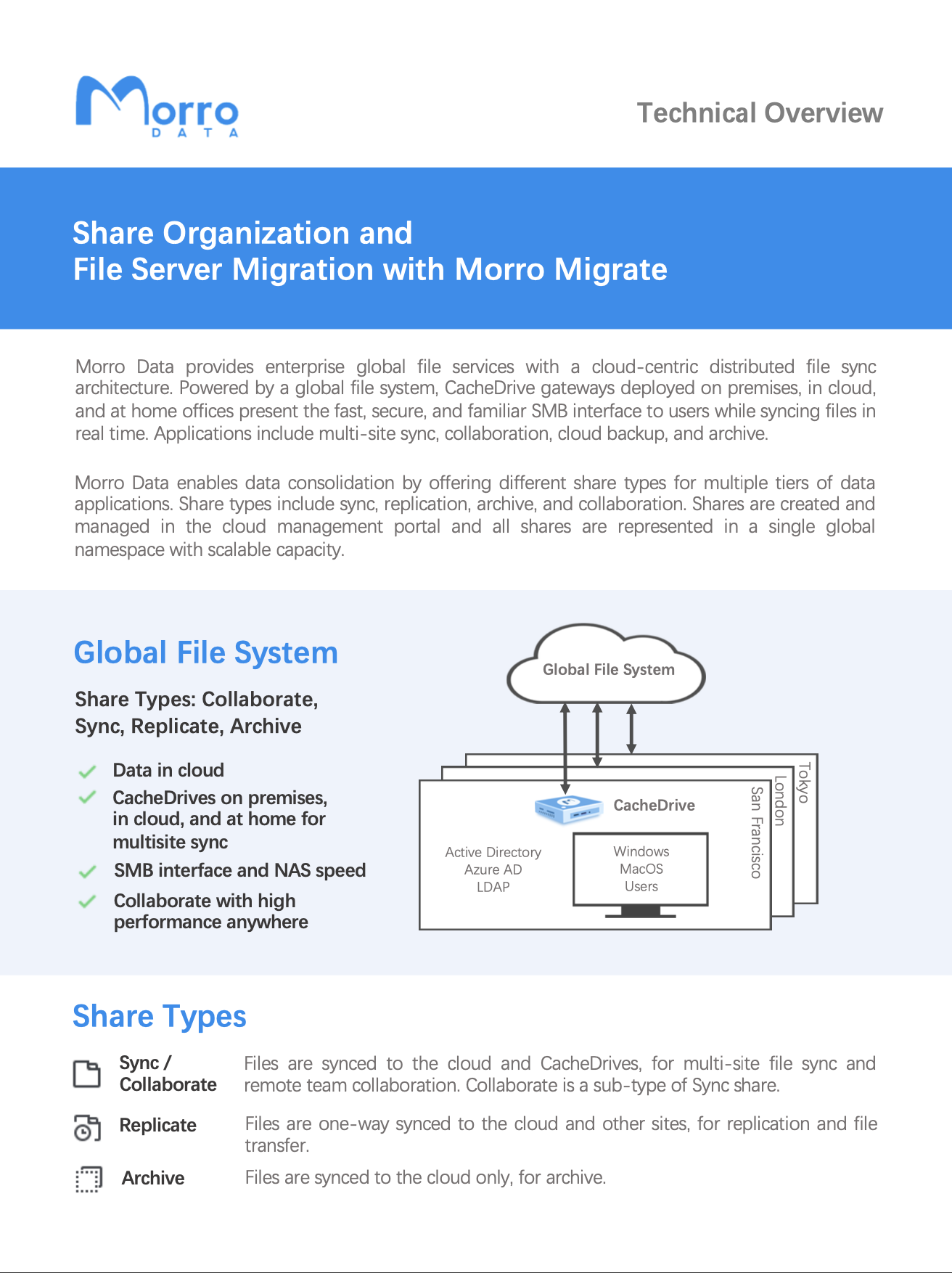 Morro Data provides enterprise global file services with a cloud-centric distributed file sync architecture. Powered by a global file system, CacheDrive gateways deployed on premises, in cloud, and at home offices. Users can sync files in real-time.
Read More
.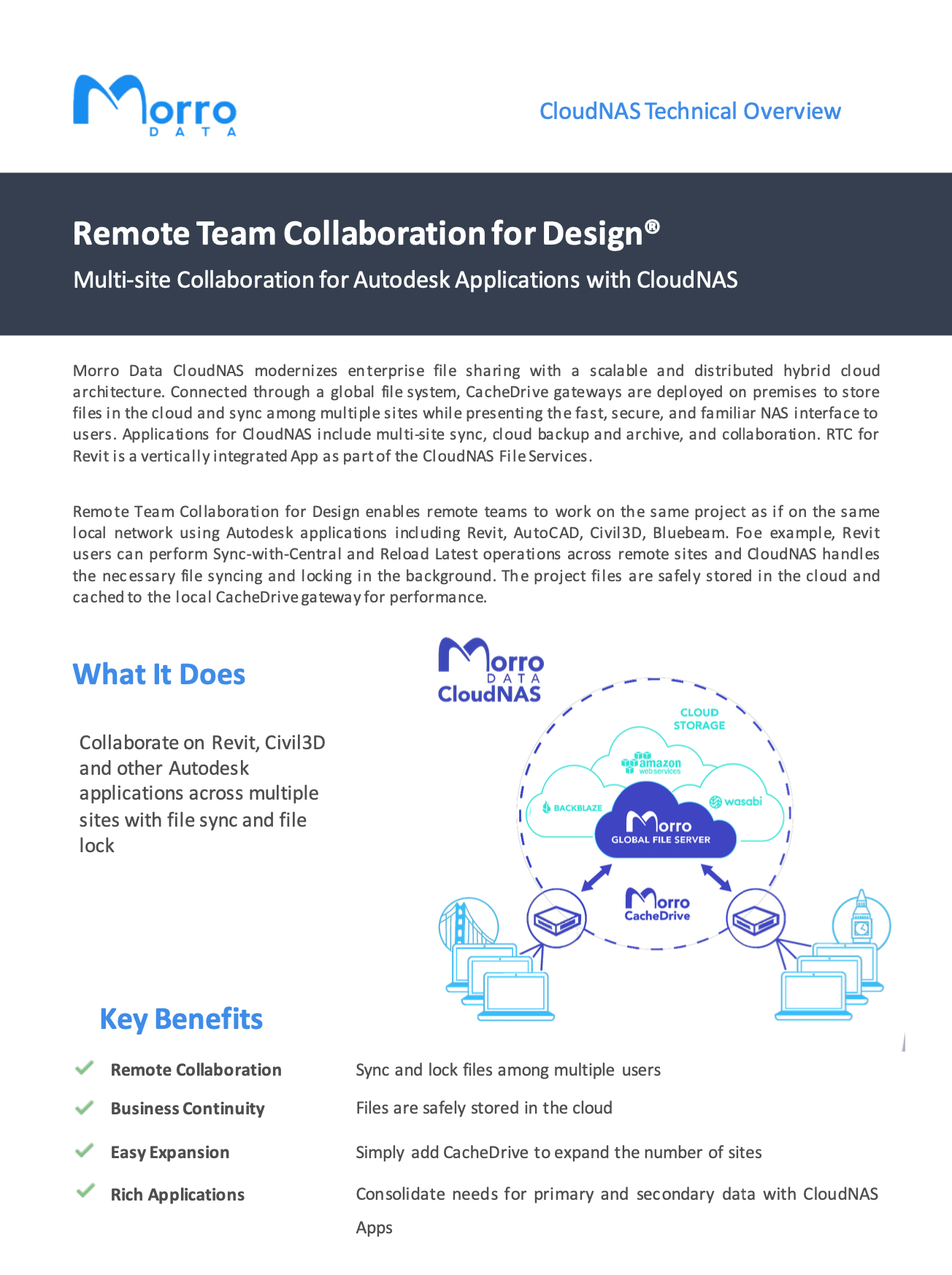 Remote Team Collaboration for Design enables remote teams to work on the same project as if on the same local network using Autodesk applications including Revit, AutoCAD, Civil3D, Bluebeam. The project files are safely stored in the cloud and cached to the local CacheDrive gateway for performance.
Read more.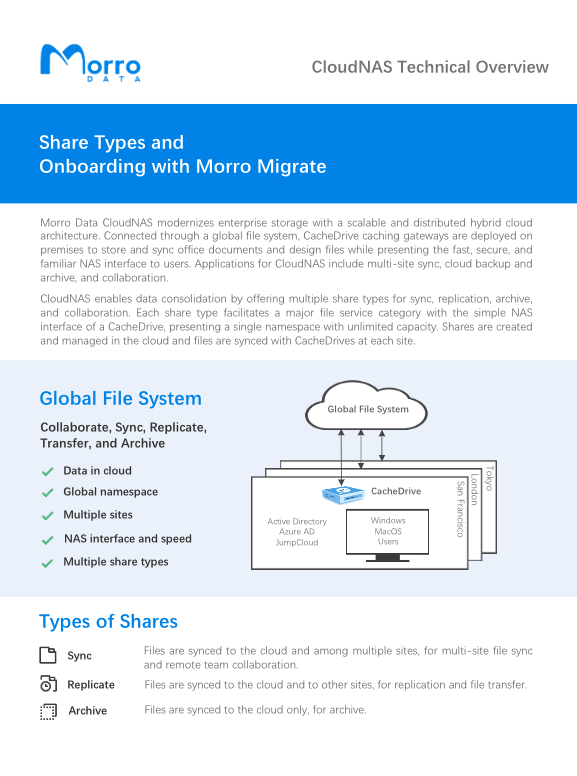 CloudNAS Shares and Onboarding
CloudNAS enables data consolidation by offering multiple share types for sync, replication, archive, and collaboration. Shares are created and managed in the cloud and files are synced with CacheDrive at each site.
Read more.
Schedule a

FREE


Online Demo Today.
---
Request a live demo and one of our specialists will get in touch.